Check Your Inbox or Junk Folder For The Ebook.
Wait! Book Your Free Consultation Session Where I Will Show You How To Increase Your Dental Practice's Profits & Cash Flow
If you're a dentist who's working too many hours for not enough money…
…and you're just not getting the results you want from your business because you're confused about what your real numbers are…
I'd love to give you 30 minutes of my time to analyze your financial goals, growth strategy, and accounting systems.
My goal for this call is to help you make sure you're maximizing your dental practice's profits while minimizing taxes and risk.
In fact, this one conversation could help you increase your after-tax profits by tens of thousands of dollars each and every year.
That's because I will help you streamline your financial operations so that you have the information you need to make data-driven decisions instead of having to rely on your gut instincts.
I'll also help you set up profit-focused systems that will enable you to pay yourself the salary you want…
And we'll analyze your tax situation to identify strategies that can save you 5 figures per year in income taxes.
Does that sound like something you could benefit from?
If you want to take control of your financial future and build a business that runs without you…
Click this button to book your free 30-minute Discovery Call with me:
There is no obligation for you to work with me…
You can just go and implement everything without my help.
I look forward to talking with you and helping you increase your profits & cash flow and create long lasting wealth for you and your family.
Talk to you soon. 🙂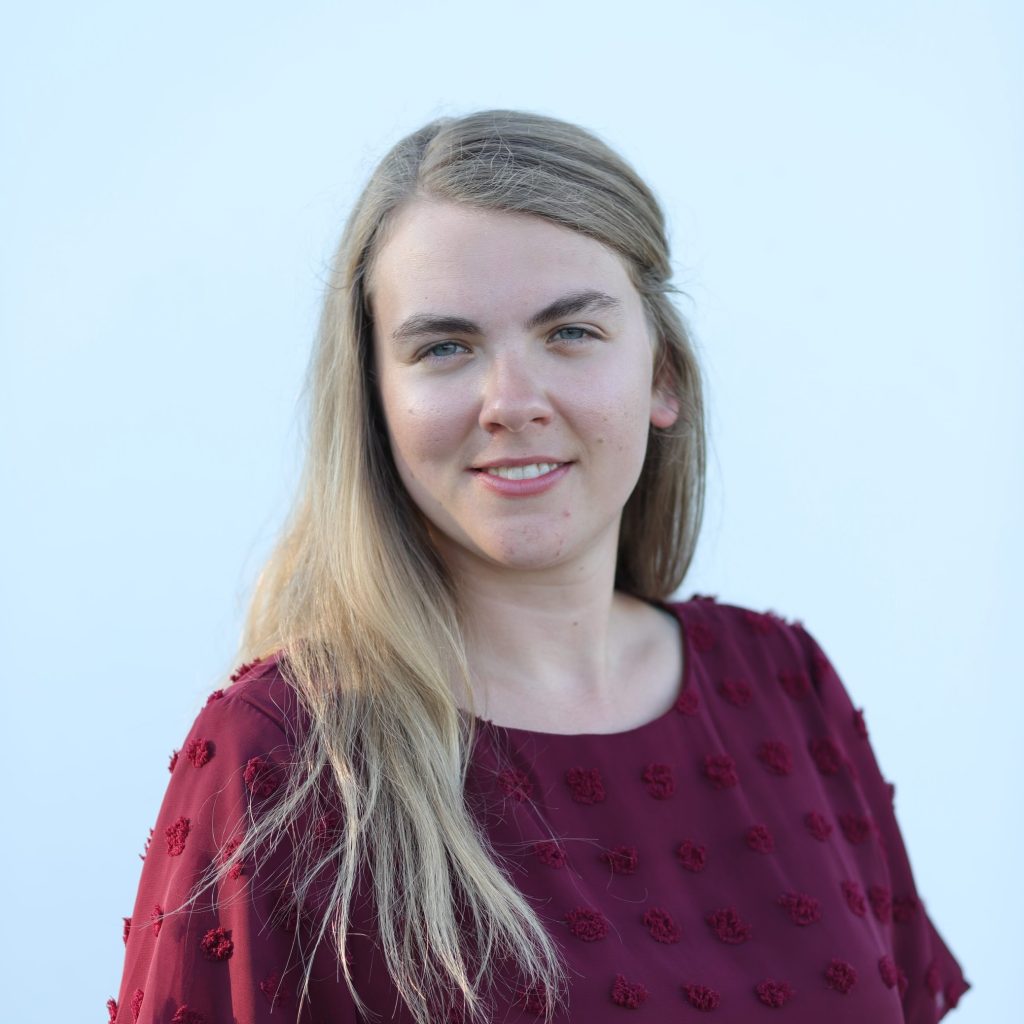 Dental Accountant & Tax Strategist
A) 7+ Years of Experience
We've worked with dozens of business owners across the US, helping them maximize their profits and cash flow while minimizing taxes and risk.
B) I'll Give You Personalized Guidance On How To Leverage Your Business To Create Lasting Wealth
On this call, I'll give you actionable advice and strategies that you can implement in your business today to 1) gain control of your business's finances and 2) set up proactive, profit-focused financial systems that enable you to earn more while working less.
C) I Guarantee I Can Help You
While I know better than to guarantee any specific results, I know I can help you streamline your business and earn more while working less so you can live a life you love.
I can help you free up your time, increase your profits and cash flow, and minimize taxes and risk.
Now, I know you might be thinking:
"Okay, I'm interested… but will this really work for me?"
The only real way to answer that question is to hop on a call with me so I can advise you on how to use these tax loopholes for your business.
That's because every business is unique, and each of the dental practice owners I work with have their own specific goals.
Are you ready to take your business to the next level and set up systems that enable you to earn more while working less?
If your answer is "yes" – click here to book your free Consultation with me:
Here's My Promise To You...
On our call together, I won't hold anything back…
At the end of the call, you'll have a clear plan to multiply your income while reducing your stress and workload.
And there's no obligation whatsoever…
If you want my help implementing the plan we develop together on our call, I'll be happy to talk with you about working together…
But you absolutely don't have to become one of our private clients to get massive value out of this conversation.
Best case scenario, I help you identify opportunities to build a business that gives you the income and lifestyle you want.
Worst case scenario, you'll walk away with all the insights and advice from our call and be able to implement the strategies we develop on your own.
Does that sound fair?
If you want personalized guidance and advice on setting up profit-focused financial systems so you can grow your business while also being able to pay yourself the salary you want and deserve…
Click this button to book your free 30-minute Consultation with me:
I can't wait to learn more about your business and your goals! 🙂
To your success,
Maya Slivkov