#1 Vancouver, WA based tax and bookkeeping company
Focus On What You Do The Best
We'll Do The Rest
Successfully serving small businesses in Washington state, Oregon, and other states across America since 2016.
Get The 5 Essential Bookkeeping Tips For Small Business Owners Ebook For FREE!
This Ebook will help small business owners improve their bookkeeping practices and make informed decisions without stressing so much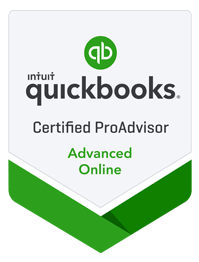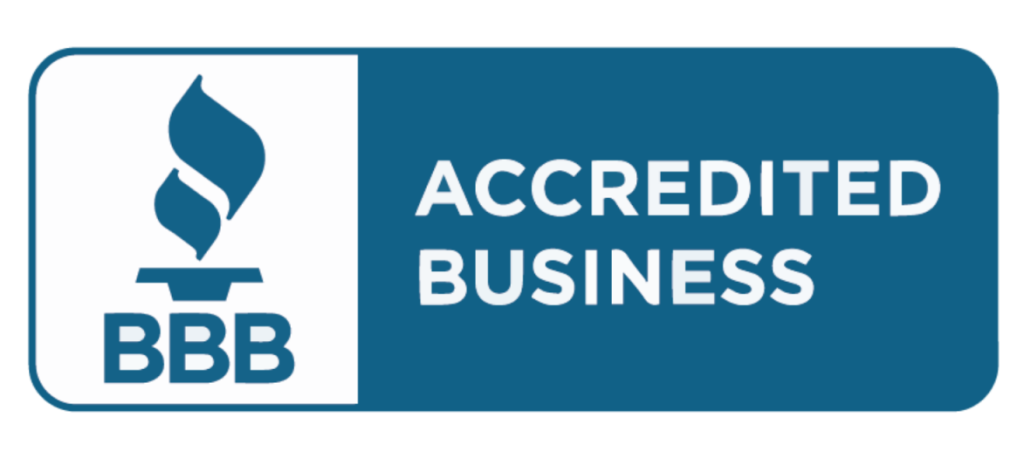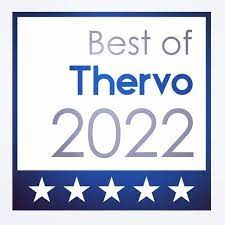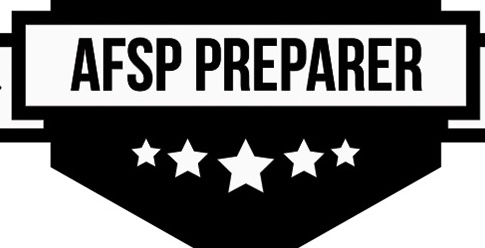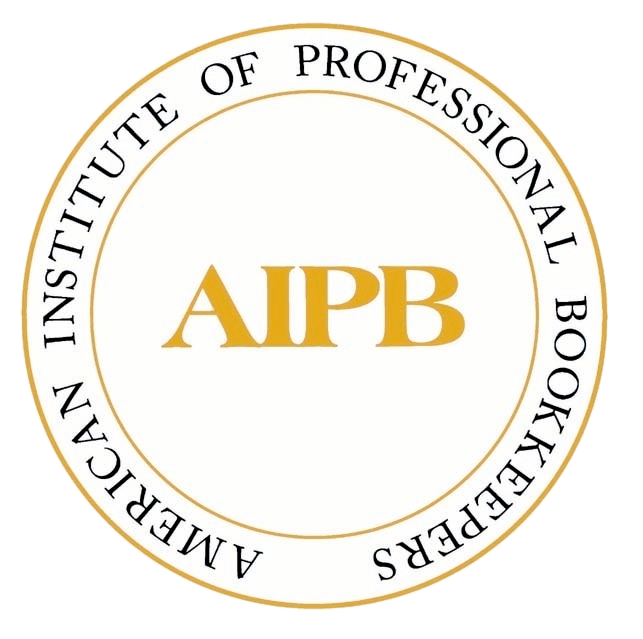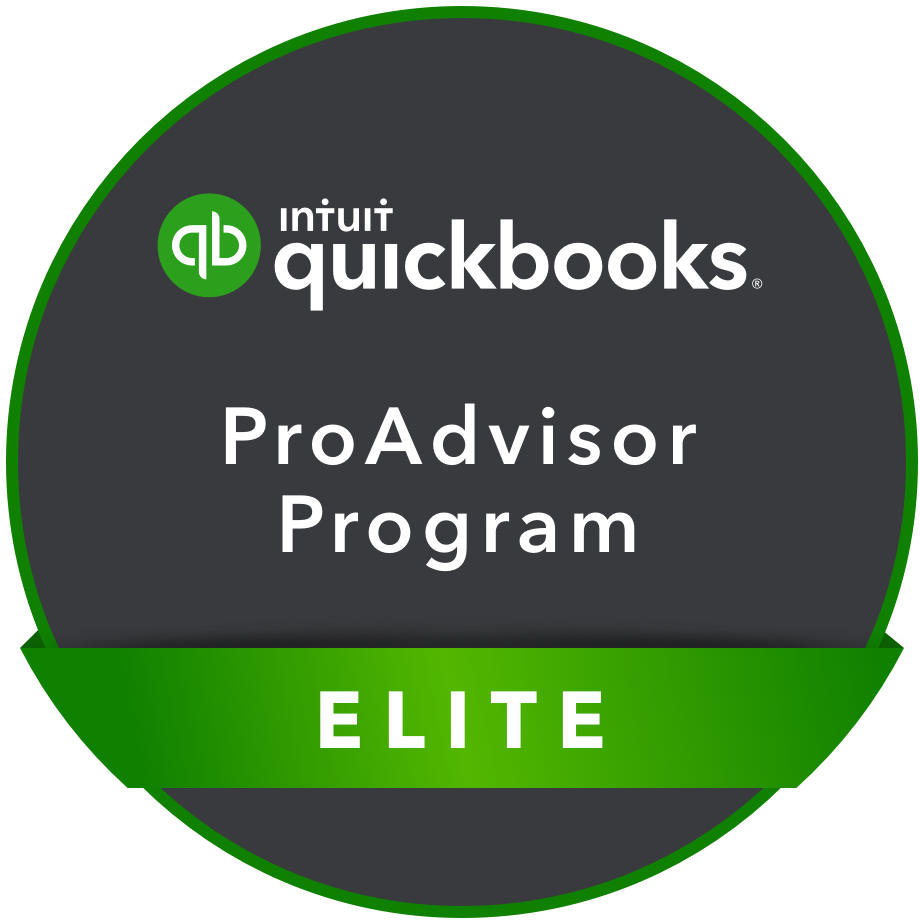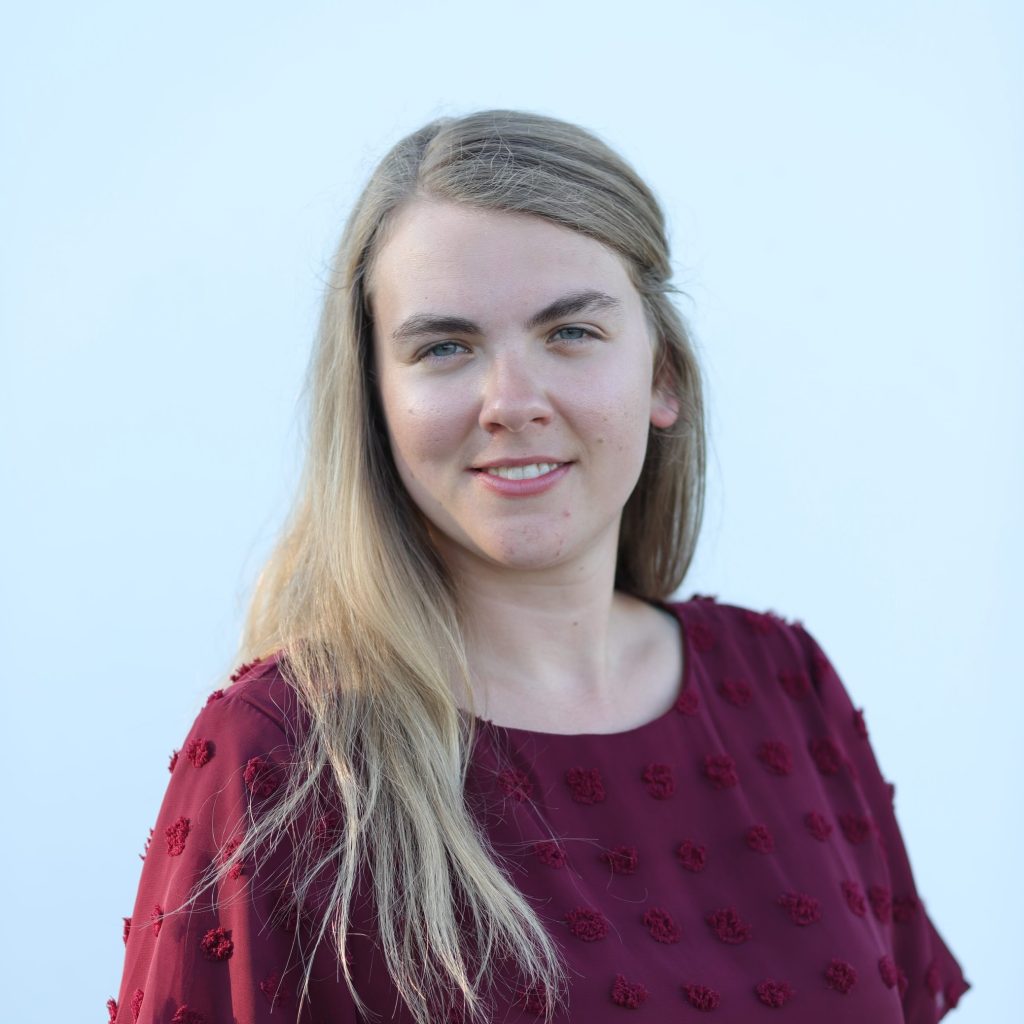 Maya is a highly skilled and experienced bookkeeper and accountant who founded The Bookkeeping Company with a desire to assist small businesses in their growth.
She saw an opportunity, with her associate degree in accounting, to provide specialized bookkeeping services to small businesses that were often disregarded or underserved.
Maya's basic business approach of providing high-quality services at a fair price, combined with her dedication to developing solid client connections, has aided her company's rapid growth. Maya is committed to providing her clients with the finest service possible and is always willing to go the extra mile to help them accomplish their financial objectives.
Her knowledge and leadership have contributed significantly to The Bookkeeping Company's position as a premier provider of bookkeeping services in Vancouver, Washington.
What Our Clients Say
About Us
We provide precise personal finance and small business tax preparation, including small business bookkeeping and payroll that are tailored to the needs of our clients.
Our innovative technology ensures that financial advice is provided in a fast and accurate manner. We assist clients in saving time, being compliant, gaining insights, improving cash flow, attracting investors, planning for the future, and reducing stress. Choose us to concentrate on what is most important: expanding your business.
Our Process to
Manage Your Finances
Our process makes it simple for new clients to begin working with us. To begin, schedule a discovery call by Zoom, video call, or phone call. To further understand your needs, we recommend having a discovery conversation and completing our new client intake form.
We determine if we are a good fit during the call. If we are unable to provide a price right away, we will analyze your financial records or QuickBooks to provide an accurate quote. If you are pleased with the quote, we will email you a proposal to sign.
So, take the first step and schedule a call.
Frequently Asked
Questions
Bookkeeping is the process of recording and organizing financial information. It includes tracking income and expenses, as well as assets and liabilities. Bookkeeping is essential for businesses of all sizes, as it provides a clear picture of the company's financial health.
What are the benefits of bookkeeping?
There are many benefits to bookkeeping, including:
Improved financial reporting: Bookkeeping provides the data necessary to create accurate financial statements. This information can be used to make informed business decisions.
Increased efficiency: Bookkeeping can help businesses to run more efficiently by automating tasks and providing insights into financial performance.
Reduced risk: Bookkeeping can help businesses to identify and mitigate risks. This can help to protect the business from financial losses.
Compliance: Bookkeeping can help businesses to comply with government regulations. This can help to avoid fines and penalties.
What are the different types of bookkeeping?
There are two main types of bookkeeping: manual and automated. Manual bookkeeping is the process of recording financial information by hand. Automated bookkeeping is the process of recording financial information using software.
What are the steps in bookkeeping?
The steps in bookkeeping include:
Collecting financial data: This includes recording income and expenses, as well as assets and liabilities.
Entering data into a bookkeeping system: This can be done manually or using software.
Reconciling accounts: This involves comparing the data in the bookkeeping system to the data from bank statements and other sources.
Preparing financial statements: This includes creating income statements, balance sheets, and cash flow statements.
Analyzing financial data: This involves using the data from the financial statements to identify trends and make informed business decisions.
How much does a bookkeeper cost for a small business?
The cost of bookkeeping varies depending on the size and complexity of the business. We use value pricing approach to price our services. We take several factors into account. These include the complexity of your financial transactions, the frequency of these transactions, the number of accounts involved, and the level of financial reporting required. By considering these factors, we can provide you with a customized pricing structure that accurately reflects the value of our bookkeeping services for your business.
What are some tips for choosing a bookkeeping service?
When choosing a bookkeeping service, it is important to consider the following factors:
Experience: The bookkeeping service should have experience working with businesses of your size and type.
Reputation: The bookkeeping service should have a good reputation. You can check online reviews to get an idea of what other customers have said about the service.
Cost: The bookkeeping service should be affordable for your budget.
Services offered: The bookkeeping service should offer the services that you need.
Communication: The bookkeeping service should be responsive and easy to communicate with.