Let us tell you some things about us.
About
The Bookkeeping Company
Maya Slivkov founded The Bookkeeping Company in 2016 after working as a tax preparer at Liberty Tax Service and obtaining her associate degree in accounting. She recognized the need for a bookkeeping company specializing in working with small businesses and aimed to provide high-quality services at a reasonable price. Building relationships with clients and going the extra mile to help them achieve their financial goals quickly made the company successful. Starting as a one-person operation run out of her home, the company grew quickly, and Maya now leads a team of experienced and qualified bookkeepers.
Remove financial obstacles
Skillfully manage client's books and tax obligations
Improve client's business and their bottom line
Provide peace of mind to clients
Enable clients to focus on running their business
To be the leading provider of bookkeeping services in the Pacific Northwest
Provide highest quality service and support to clients
Help clients achieve their financial goals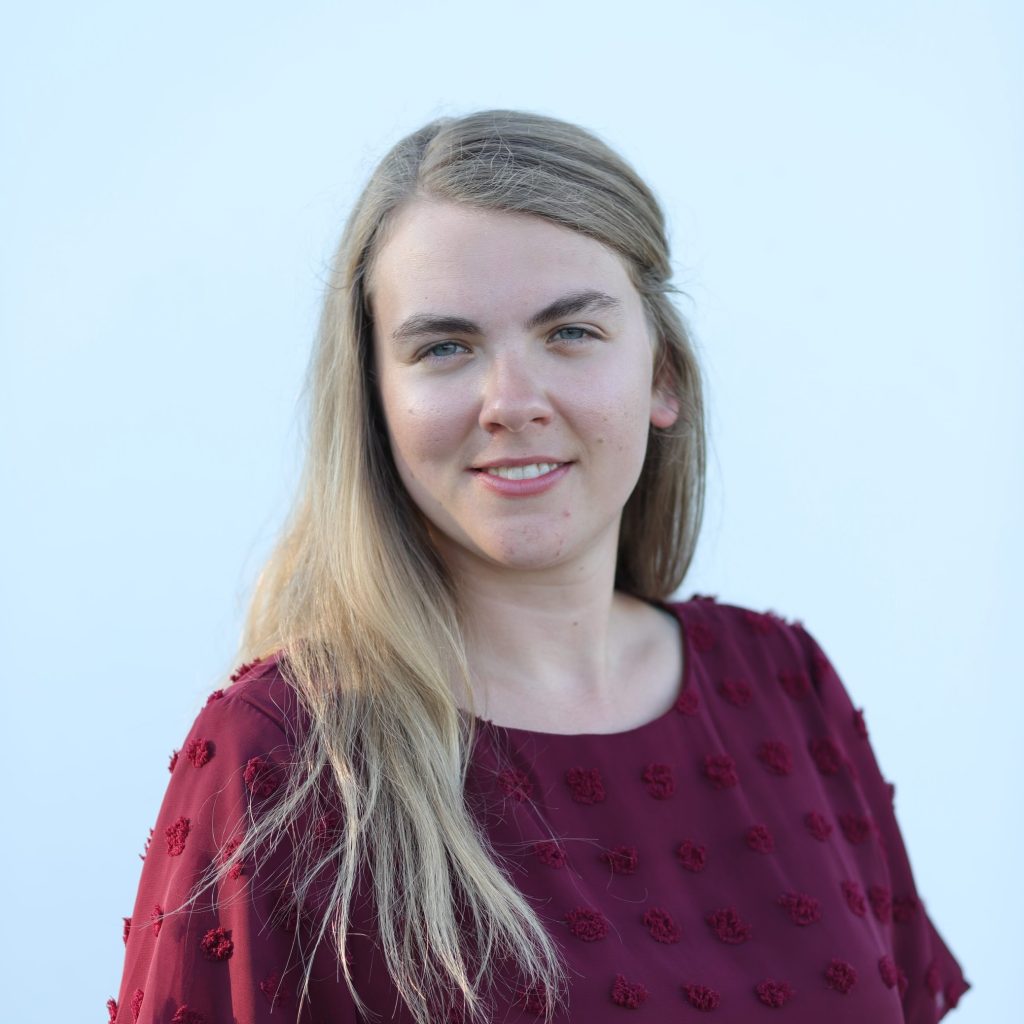 Maya is a highly skilled and experienced bookkeeper and accountant who founded The Bookkeeping Company with a desire to assist small businesses in their growth.
She saw an opportunity, with her associate degree in accounting, to provide specialized bookkeeping services to small businesses that were often disregarded or underserved.
Maya's basic business approach of providing high-quality services at a fair price, combined with her dedication to developing solid client connections, has aided her company's rapid growth. Maya is committed to providing her clients with the finest service possible and is always willing to go the extra mile to help them accomplish their financial objectives.
Her knowledge and leadership have contributed significantly to The Bookkeeping Company's position as a premier provider of bookkeeping services in Vancouver, Washington.
We provide precise and effective personal finance and small business bookkeeping services that are tailored to the needs of our clients.
Our innovative technology ensures that financial advice is provided in a fast and accurate manner. We assist clients in saving time, being compliant, gaining insights, improving cash flow, attracting investors, planning for the future, and reducing stress. Choose us to concentrate on what is most important: expanding your business.
What Our Clients Say
About Us